Nationally Recognised Diploma of Emergency Health Care HLT51020 qualification reflects pre-hospital and out-of-hospital workers employed to provide patient assessment, health care and transport services. 
Nationally Recognised Certificate IV in Health Care HLT41120 qualification reflects workers who provide initial pre-hospital and out-of-hospital basic health care response and assessment to patients requiring urgent medical services. 
Heed Health Education, a Registered Training Organisation with provider number 45064 offers nationally recognised quality training in health care courses to help prepare individuals to work on the frontline of providing pre-hospital care. 
Develop the clinical skills and theoretical knowledge to provide clinical assessment and pre-hospital and out-of-hospital interventions to patients in an emergency, including providing advanced skills in life support.
02 What We Offer
Employment Pathways
Our courses can offer the opportunity to work as an Ambulance Officer, Ambulance Transport Attendant, Emergency Patient Transport Officer, Emergency Services Officer, Emergency Medical dispatcher, Emergency Medical Technician, Paramedic Assistant, Oil and Gas Medic On / Offshore, Defence Force / Private / Industrial / Remote / Event Medic and much more…
03 Academic goals
Academic Pathways
With Diploma of Emergency Health Care, take advantage of advanced standing to enrol in bachelor's degrees at Australian Universities and fast track your career to be a fully qualified paramedic and save time as well as money.
06 Faculty events
Public events
05 Our Team
Staff Members
Trainer and Assessor
Kristy Heitmann
Enrolments Manager
Belinda Readman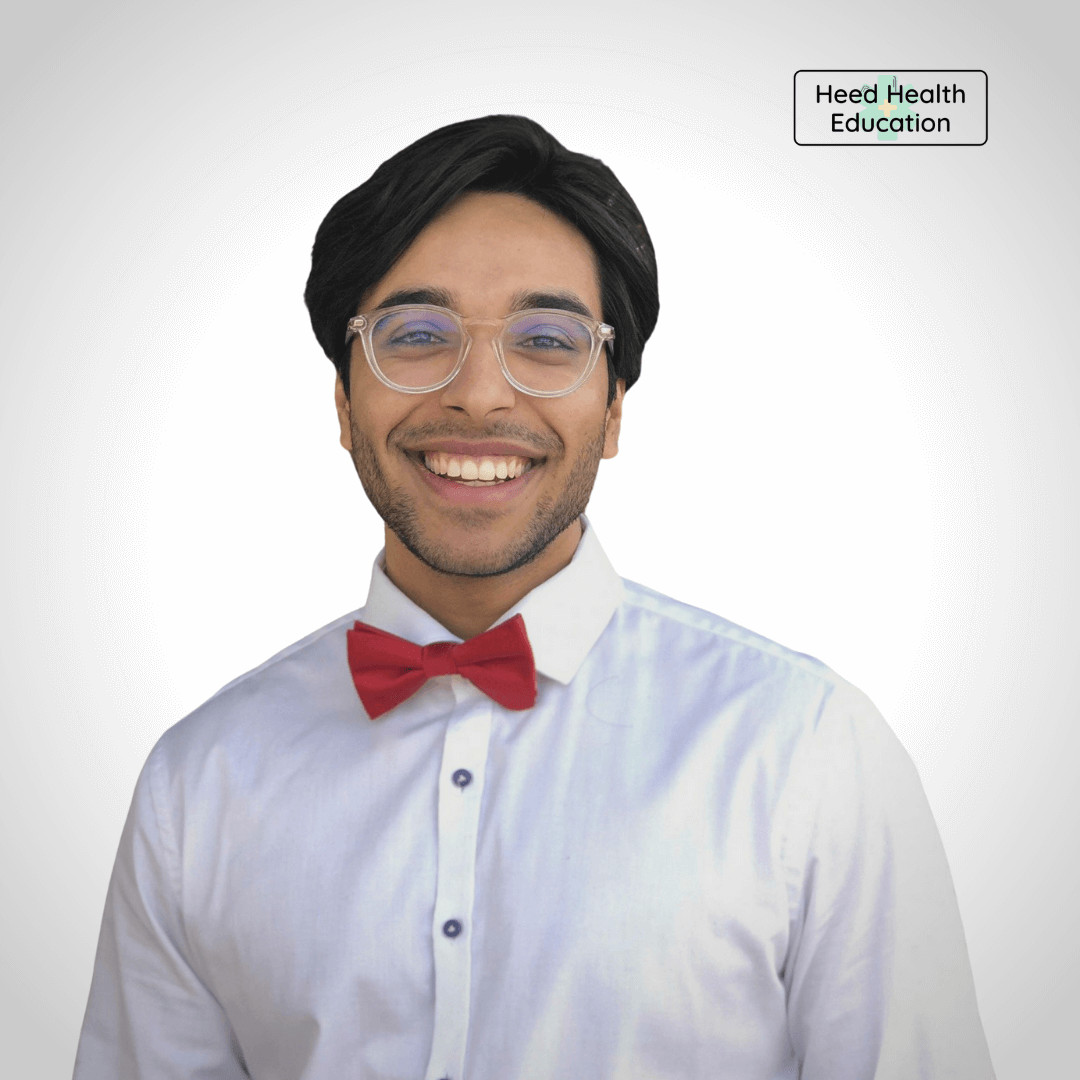 Student Support Officer
Aarsh Nagpal
Chief Executive Officer
Monica Nagpal
06 Take a tour
Browse our courses
Send all your questions and enquiries related to Heed Health Education